(HONG KONG, 3 December 2016) Another Business of Design Week (BODW) conference has come to successful end. The BODW 2016 Summit gathered over 60 top design professionals and executives from around the world – including a sizeable group of creative experts from Chicago, this year's partner city, to share their insights and stories, and explore new ideas and trends in design, business, technology and brands.
During the conference, the Hong Kong Design Centre (HKDC) also hosted its annual Design for Asia (DFA) Awards Presentation Ceremony, which celebrated outstanding design achievements in Asia, and nurtured local young designers as well as design school graduates. In the final plenary, audience was delighted when it was announced that BODW 2017's partner country will be none other than Italy.
Attendance over 100,000
With great support and participation from the entire design industry, this year's BODW hosted 13 sessions focusing on a range of themes, with over 20 major and concurrent exhibitions and events throughout the week. The number of participants in the BODW Summit reached over 100,000. Presented in Hong Kong for 15 years, BODW has become a valuable platform for design and industry leaders around the world to network, exchange ideas and explore business cooperation.
The Chicago Experience
Noted for its influential reputation as the heart of American architecture, the 'Windy City' starred as BODW 2016's partner city. Bringing to Hong Kong the 'ChicagoMade' theme and spirit, and their city's creativity icons, architects and speakers from Chicago enlightened the conference with innovative ideas on urban planning and public space renewal. The Summit also encouraged the design community in Asia to exchange their distinct concepts and rich visions with industry leaders and colleagues around the world.
Design Powerhouse Italy
As BODW successful wrapped up another year, its organiser Hong Kong Design Centre (HKDC) announced Italy will be next year's partner country. Renowned worldwide as a powerhouse in style and design, Italian artists and artisans have led the way in areas including décor and interior design, fashion, automobile, and architecture. Since the Renaissance period and even before, Italy's cultural impact has been extensive and far-reaching. The HKDC is honoured to have Italy as its 2017 partner and looks forward to a grand programme for next year's BODW.
Prof. Eric Yim, Chairman of Hong Kong Design Centre and Michele Scutto, the Trade Commissioner at the Consulate General of Italy in Hong Kong, were on the stage to announce partnership between Hong Kong and Italy in 2017. Prof. Eric Yim said, "This year BODW has launched new sessions covering new upcoming themes, such as FASHION ASIA, Food and Design, Workspace and Design. BODW 2017 will continue to explore in interesting topics. So, the partner country of BODW2017, Italy, will appeal to the most amazing talents to come to Hong Kong again."
And Prof. Yim's counterpart Michele Scutto also announced, "At the 2017 BODW, Italy intends to bring the specificity of Italian design to the attention of the public through the key concept of design-driven innovation, namely innovation driven by design that generates those "meanings" that are inherent in products of Italian companies together with the values that they take on for consumers which then go to enrich life experiences."
Creative and Informative Highlights
Highlights from the week-long conference include informative sessions, entertaining exhibitions of deTour at PMQ, and many participatory activities in design, creativity, technology, branding and management. Beyond the conference sessions, the event remains a crucial industry platform for networking, exchange, and development of business cooperation.
Rounding out the design week were BODW concurrent programmes, including:
FASHION ASIA 2016 HONGKONG, combining conversations, interactions and cross-pollination energising the city's image, and positioning it as an Asian hub for fashion trade and business development;
deTour 2016, a 10-day fest celebrating creative education and fostering young talents, held this year at Central's iconic venue PMQ;
The Business of IP Asia Forum in which business leaders from around the world came together to share their IP insight;
The annual symposium of the Global Design Network, a Hong Kong-based design promotional body supported by a strong international membership network;
InnoDesignTech Expo showcasing projects and innovations to help trading, manufacturing and service sectors enhance their capacity to supply world markets
Stay connected #BODW2016
BODW 2016: http://2016.bodw.com
Facebook: https://www.facebook.com/bodwhkdc
Media Enquiries
bodw@dtdigitalasia.com
+852-3696-6963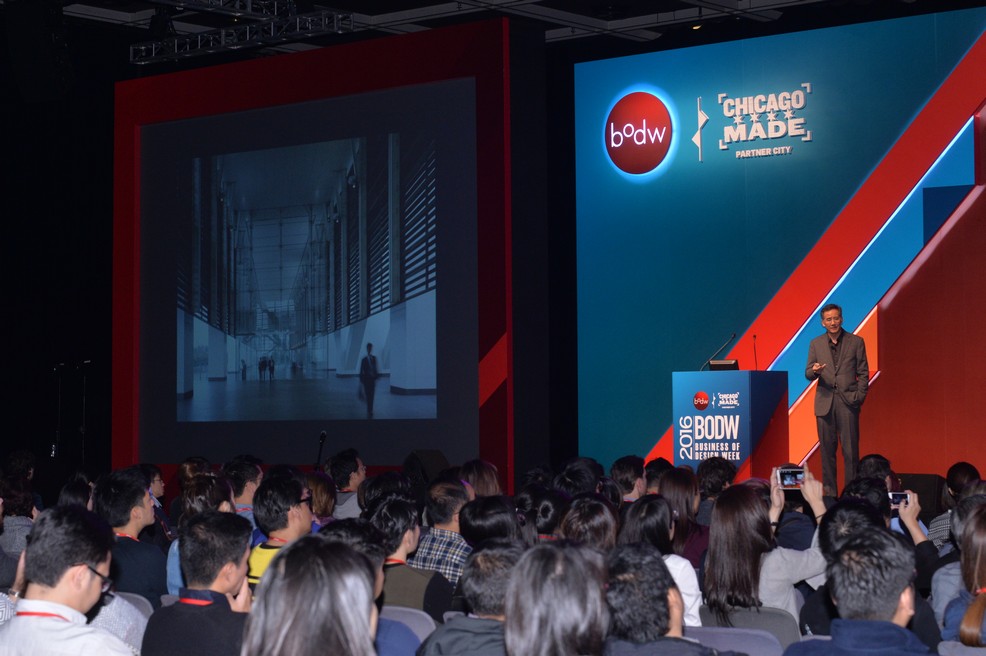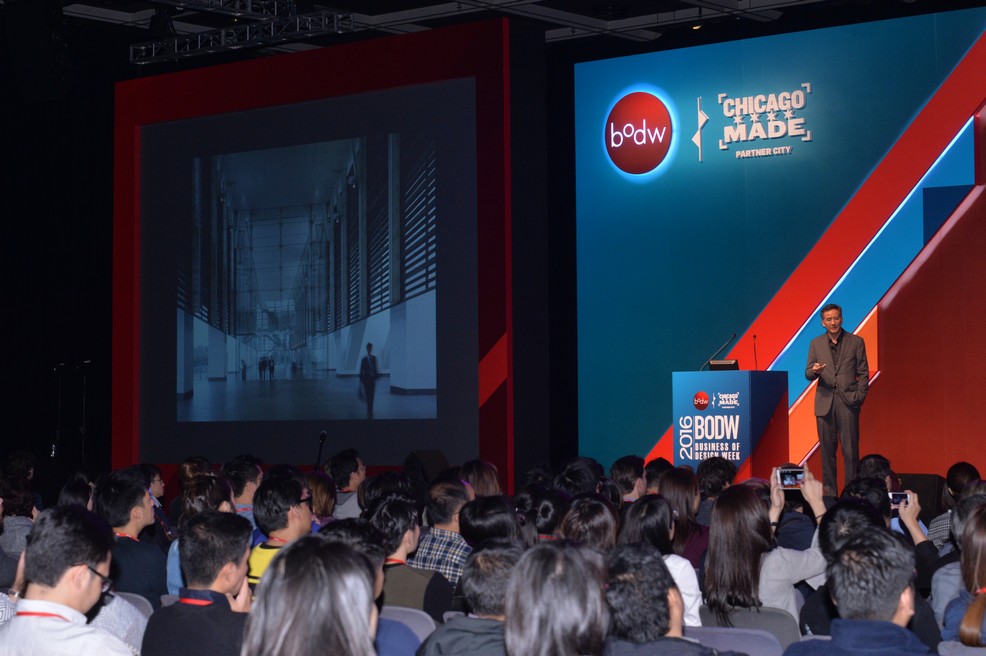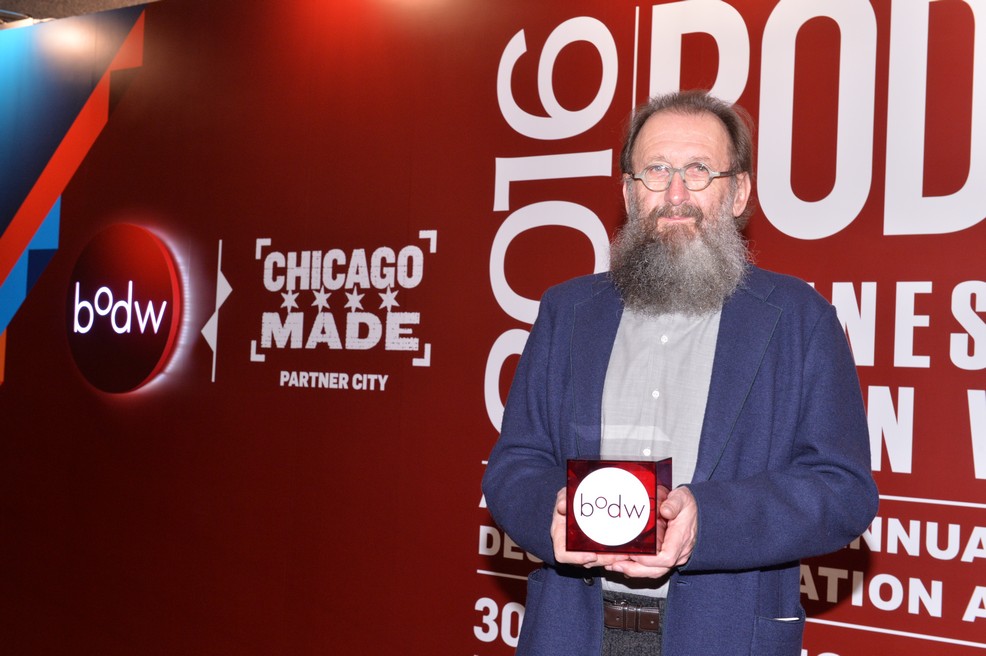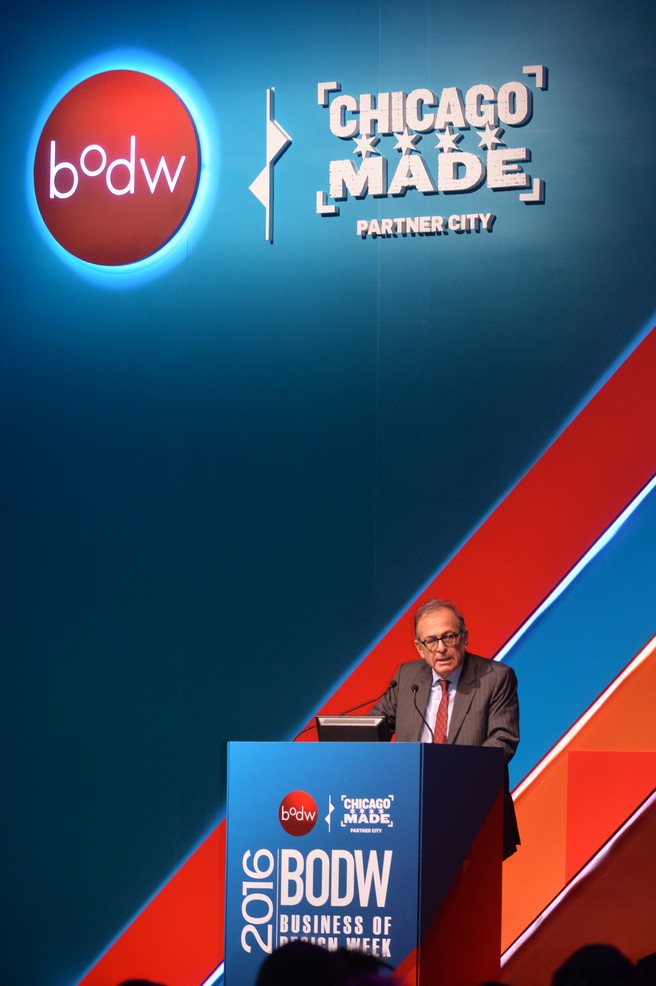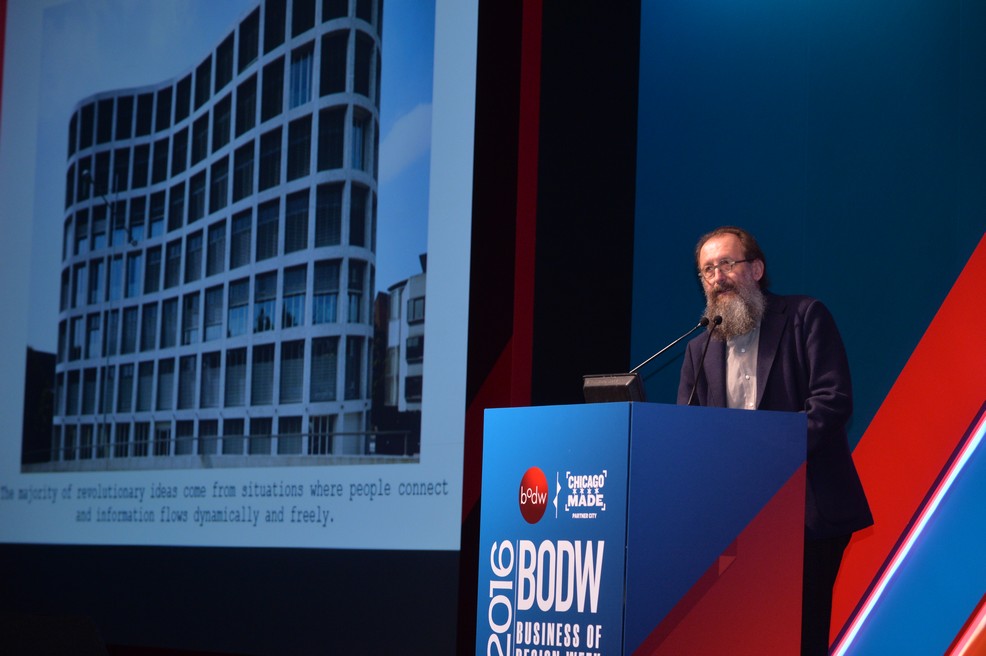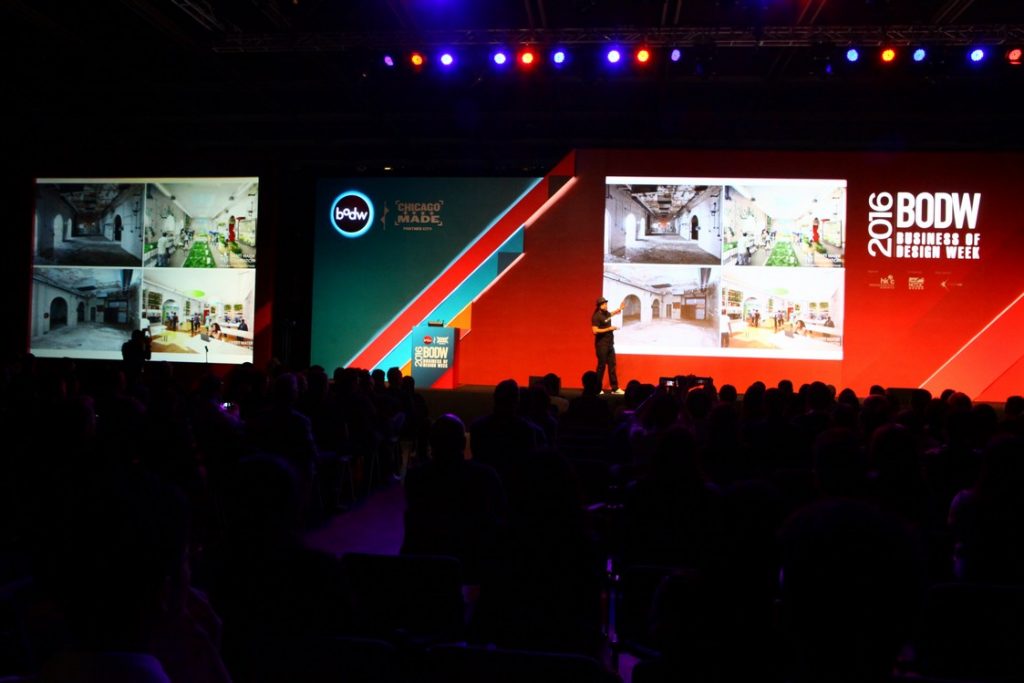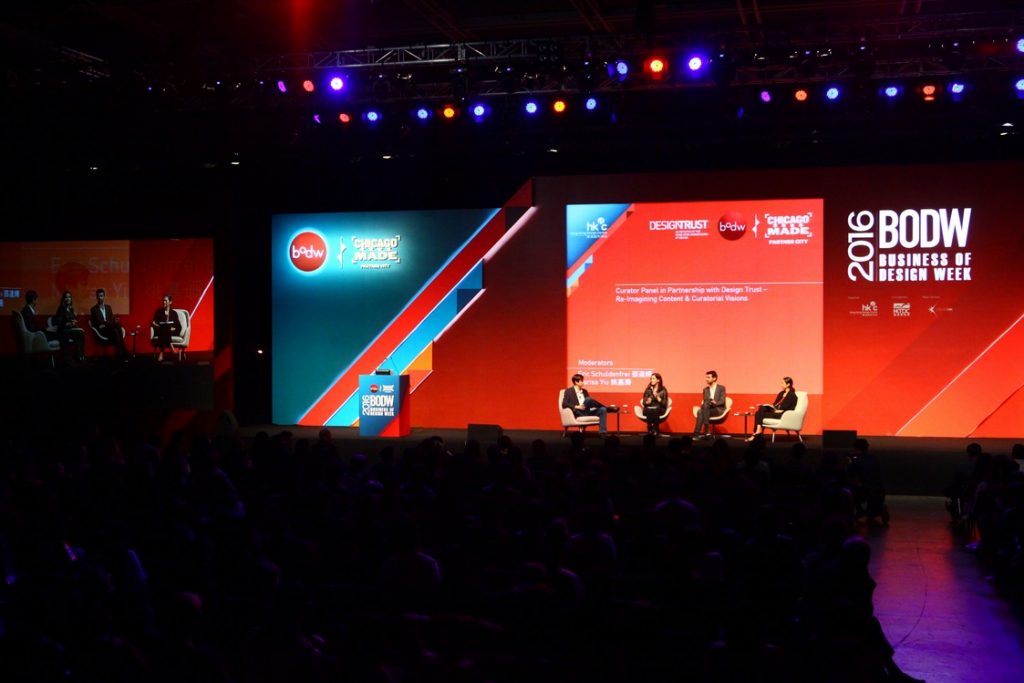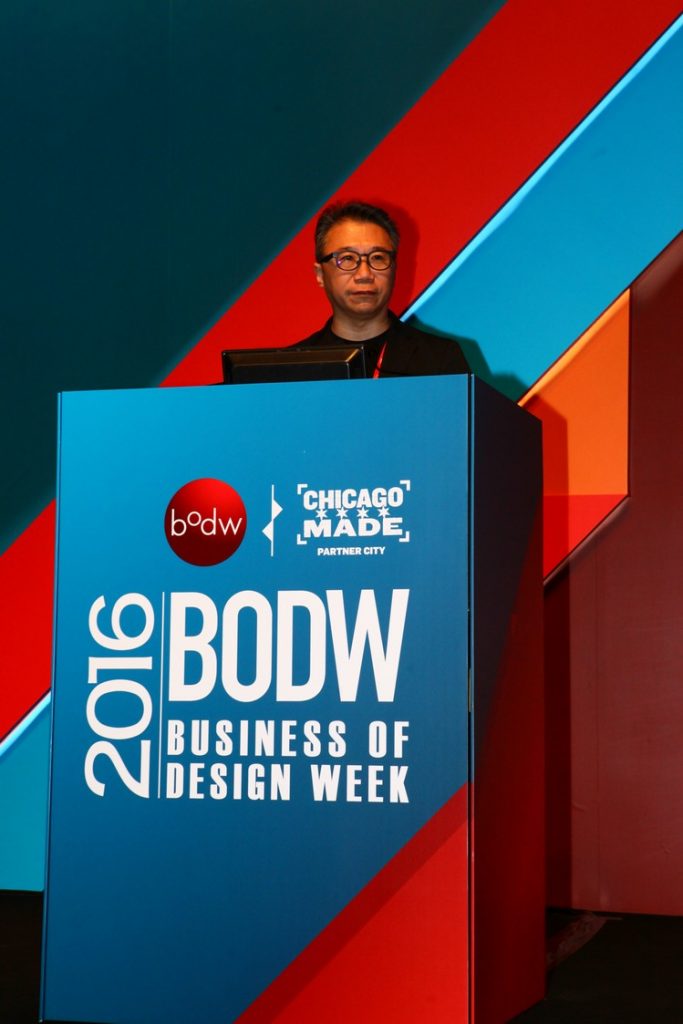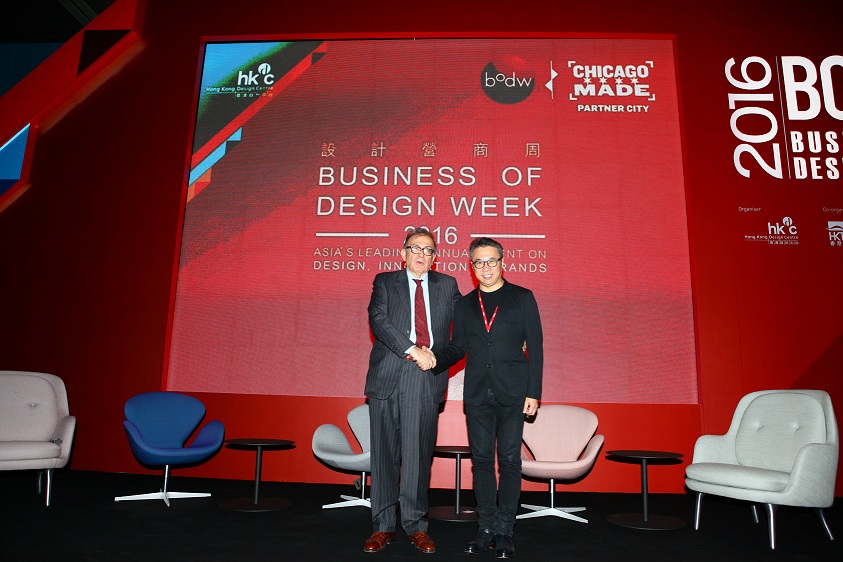 – End –